Welcome to the Ram's Cafeteria at St. Agnes
Ram's Café offers delicious, nutritious, well-balanced meals daily. We offer a daily hot meal, prepared in our kitchen, accompanied by our fresh salad bar that includes many fruits and vegetables. The salad bar is hearty enough to stand alone as a meal.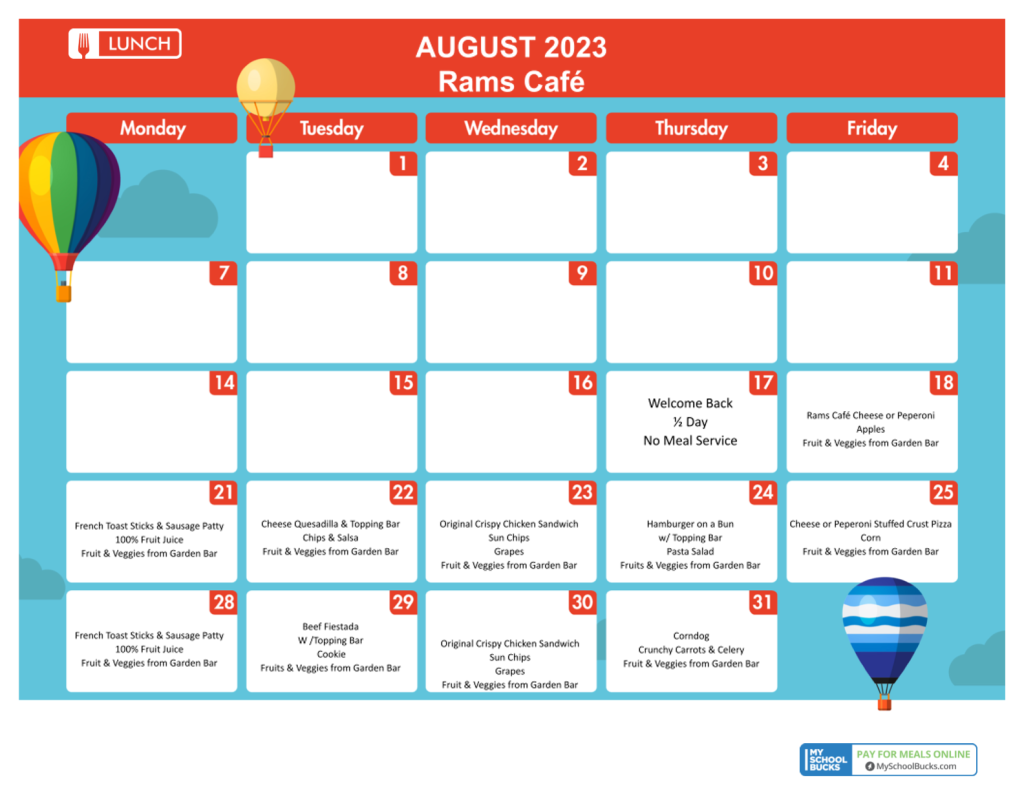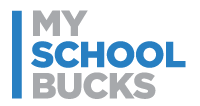 St. Agnes is partnering with My School Bucks to make it easier than ever to pay for school lunches.
This online payment service provides a quick and easy way to add money to your student's meal account using a credit/debit card or electronic check.
Go to www.MySchoolBucks.com and register for a free account.
Add your students using their school name and date of birth.
Make a payment to your students' accounts with your credit/debit card or electronic check.

Cafeteria Account and Payment Policies
Pricing: updated for 2023 – 2024
Student Meal Pricing: $3.95
Adult Meal Pricing: $4.95
Milk: .55 cents
Ala Carte Entree: $1.95
Ala Carte (Sides, Snacks, Extras): .50 cents. .75 cents, $1.00
Payment Procedures:
Payments can be made at any time by cash or check or by logging in and updating My School Bucks. Checks should be made to "St. Agnes." Payments should be placed in an envelope marked with the student's name and turned in to the school office. The funds will be added to the student's account by the next day. Parents can pay ahead as much as they wish (either by check, cash or by using the online My School Bucks option). Parents may send one payment to be applied to multiple students' accounts. All students' names must be included with the payment. The total payment will divide payments equally among siblings unless
One student's account is negative (this student's account will be paid first).
Parents request payment to be divided differently (please include these details along with payment).
Student's Cafeteria Accounts:
Every student has a separate cafeteria account which allows St. Agnes and parents to track what each student spends. Account status letters will include balance amounts will be sent to parents under the following circumstances:
---