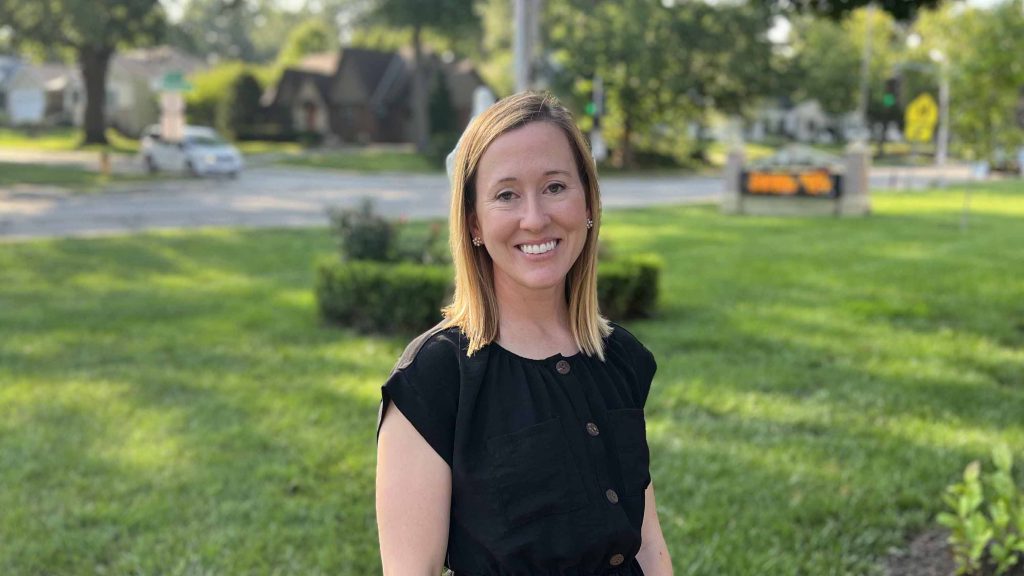 Caitlin Villamaria
Caitlin Villamaria is a 1st Grade Teacher at St. Agnes Catholic School. She graduated from Pittsburg State University with a degree in Early Childhood Unified Education. What inspired her to become a teacher was the profound opportunity to make a positive impact on a young person's life. She believes that all students are capable of success and wishes to instill in students, a desire to grow in faith and pursue lifelong learning.
This is Caitlin's ninth year of teaching. Within the Archdiocese, she has taught both kindergarten and 1st grade. She also received a Catholic education from K-12th grade.
Caitlin is dedicated to help her students reach their highest potential and guide them in their faith journey.