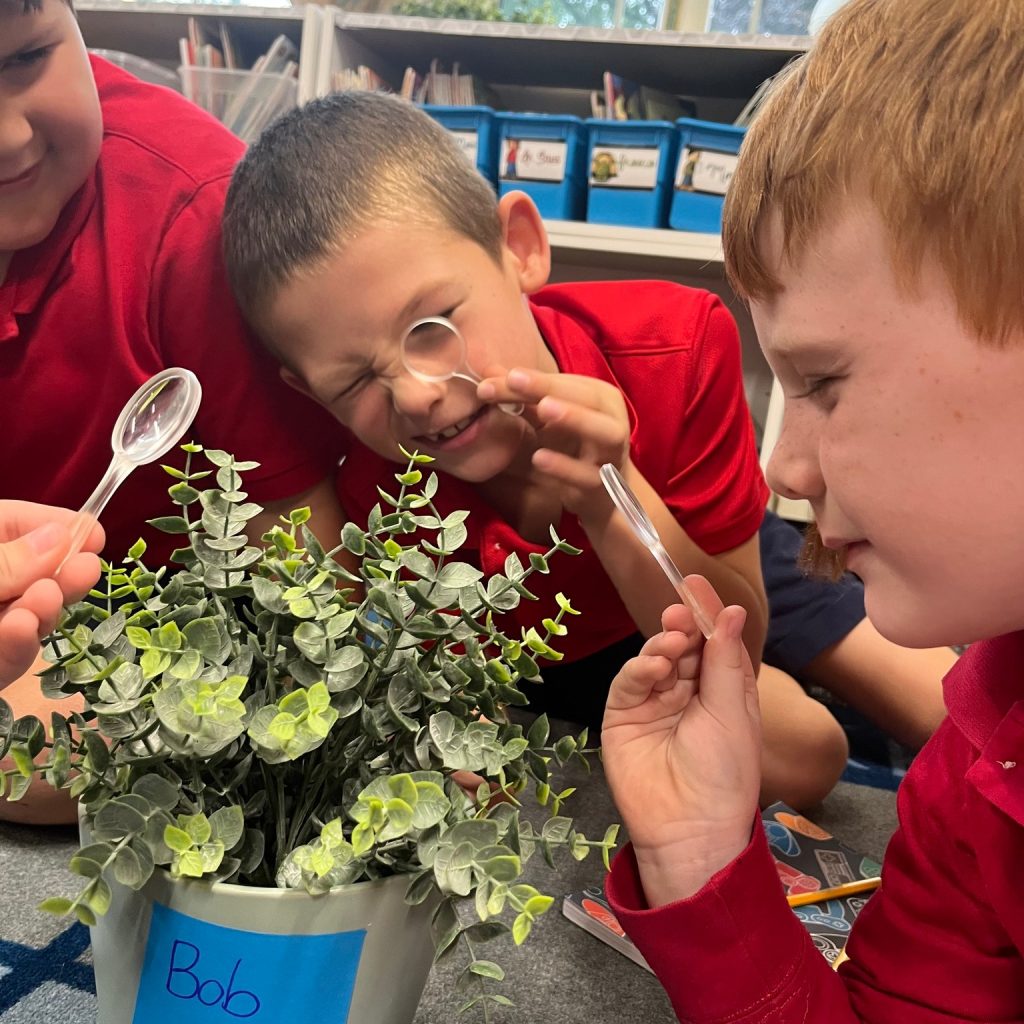 Enroll for the 2023-2024 school year
Current School Families – Enrollment opens Monday, 1/17/2023
Current St. Agnes Parishioners – Enrollment opens Monday, 1/30/2023
Open Enrollment starts on Monday, 2/6/2023
The enrollment fee schedule is as follows:
Through February 5th: $200 per child
February 6th: $240 per child
March 6th: $300 per child
* On January 30, 2023, enrollment will start for new parish families and placement for current school families after that date cannot be guaranteed unless fees are paid in full or a payment plan is established and followed.
Tuition for the 2023-2024 school is (in-parish rates only):
1 Child: $4,900
2 Children: $7,770
3 Children: $9,605
4 Children: $10,300
The actual cost to educate one child at St. Agnes is $8,380. The actual cost of education includes salaries, benefits, materials, building costs, and utilities.
Out-of-parish tuition rate: $8,380 per student
Payment plans are available. Please contact Mike Verquer or by phone at 913-262-2400 in the St. Agnes Parish Office to set up a plan.