St. Agnes CYO: Catholic Youth Organization Athletic Program
CYO WEATHER LINE: 913-981-2200
CYO of Johnson and Wyandotte Counties Official Website
Practice Calendar
Get Registered for your CYO Sport and Submit the Pre-Participation Physical Requirement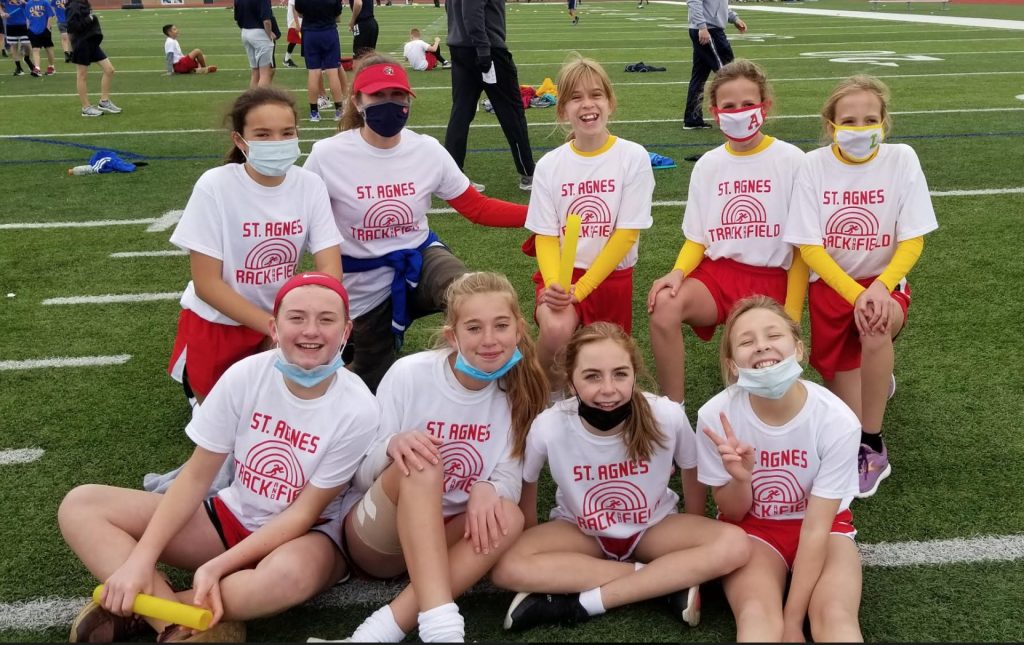 If you have any questions or concerns, please contact Anthony Villanueva at cyo@stagneskc.org.
Participation:
Children who attend St. Agnes Catholic School or who are registered members of the St. Agnes Parish may participate in CYO-sponsored programs.
St. Agnes CYO offers the following sports programs for grades 3-8:
Boys' Flag & Tackle Football (Fall)
Girls' Flag Football (Spring)
Girls' Volleyball (Fall)
Boys' & Girls' Basketball (Winter)
Boys' & Girls' Track and Field (Spring)
Boys' & Girls' Cross Country (Fall)
Click here to view all sports offered and general information about the Catholic Youth Organization of Johnson and Wyandotte County.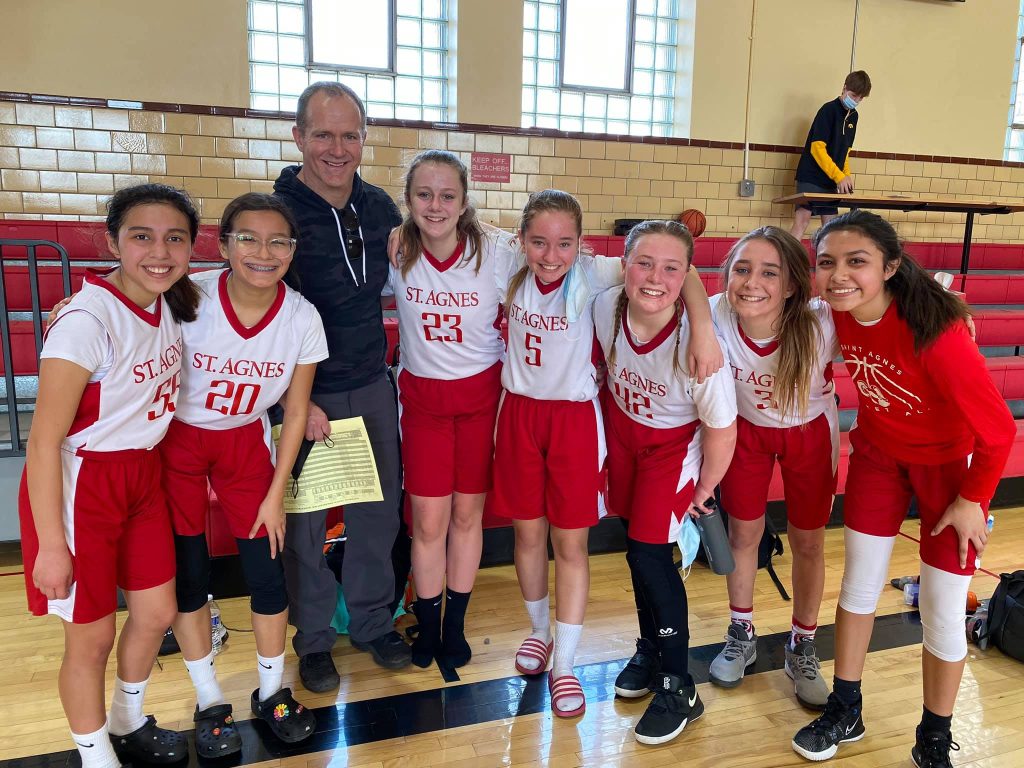 Volunteers and Coaches:
To be a successful organization, the St. Agnes CYO relies on parent involvement and volunteers. Opportunities include coaching, score-keeping, registration, uniform distribution, to know only a few. If you are VIRTUS trained, and interested in volunteering in any of these areas, contact the Athletic Director; Anthony Villanueva at cyo@stagneskc.org
Click here to complete your VIRTUS training.
The most updated and current information can be found on the CYO of Johnson and Wyandotte Counties website. Click here for more information.